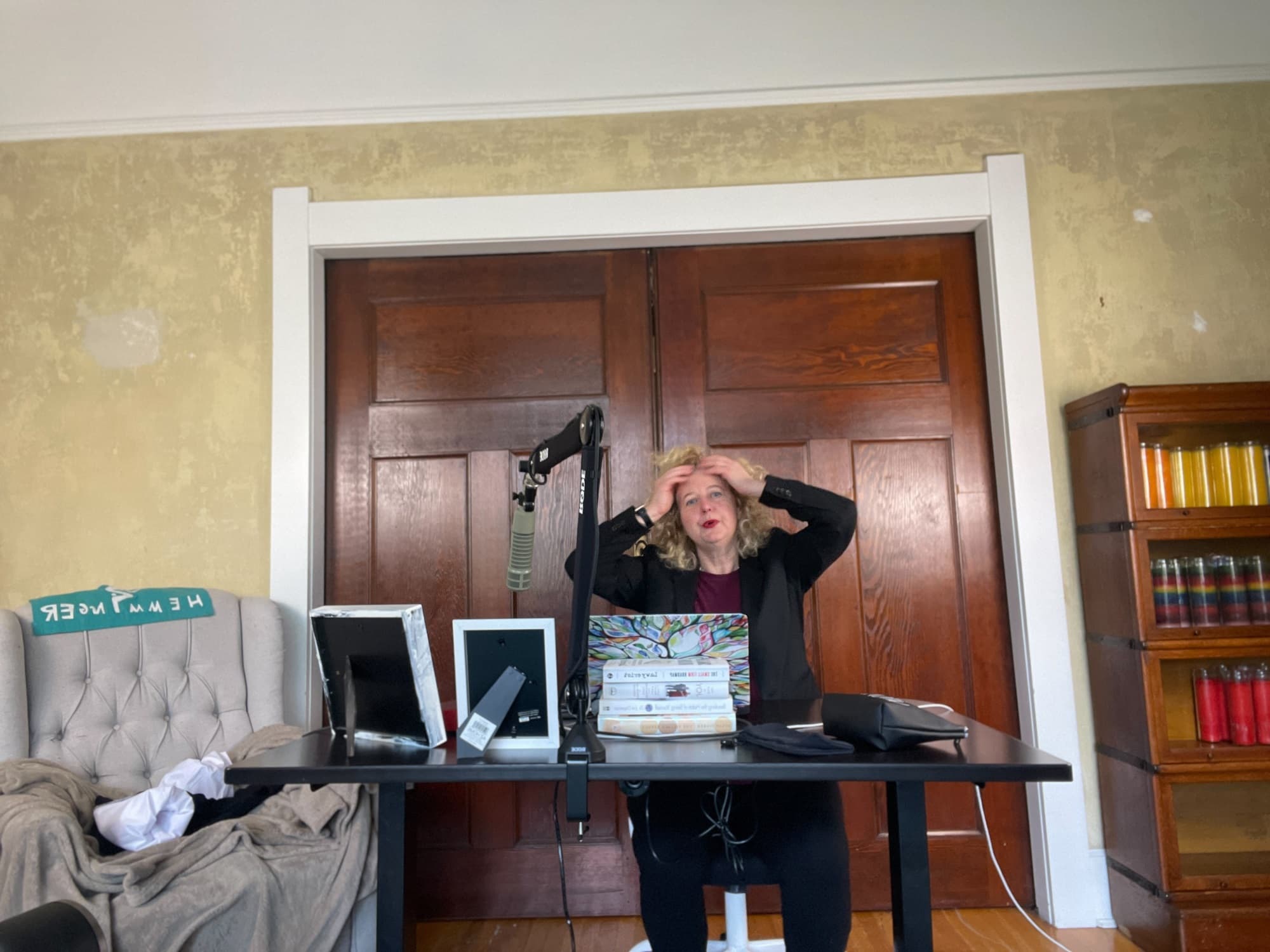 As the saying goes, "it takes two to tango." In family law, this is not always the case. 
Sometimes, no matter how hard you try, your ex-spouse can make what seems like a simple matter, tremendously difficult and complicated. This impacts not only you but inevitably your children as well. 

As lawyers, we are not in a position to diagnose your ex-spouse. At the same time, this is what we know. If a matter is a high conflict situation . . . someone probably has a personality problem. 
High Conflict matters are those when one or both of the parents have serious underlying personality challenges, such as emotional mental-health or substance abuse problems. In our experience the cases we have, that are ongoing with many court applications, there tends to be at least one party with a diagnosed or undiagnosed personality problem such as:

Borderline Personality Disorder
Narcissistic Personality Disorder
Histrionic Personality Disorder 
Paranoid Personality Disorder 
If you have a high conflict ex-spouse, there are things you can do to make your case better not worse, and dealing with a team of dedicated professionals, both inside, and outside of the law can help navigate these difficult situations. 
If you are someone who wants advice about a high conflict matter, Pathway Legal is here to help. 

The whole team at Pathway Legal has your back. We will guide you and your changing family's circumstances to the new beginning you deserve.