My role.
I am a lawyer and a founder of Pathway Legal. My office is based in Victoria but along with the rest of the firm we serve Westshore and British Columbia.

Describe a case in the last year or two where you made a big difference.
We had a case where our client had been kicked out of his company by his family. When we met him he had been living in a travel trailer living off of his pension of $2,000 per month. It was winter. He was desperately broke, unhappy and afraid that he had lost everything he had spent 40 years building. His original lawyers wanted him to "sell out" for a very small amount. When the matter was resolved after retaining our firm, we handed him a cheque for over two million dollars! ($2,400,000!)

How did you build a successful practice?
I did not do it the right way at all. Back in the "olden days" when I was a baby lawyer, I was told to be objective about my clients' cases and to keep my distance from my cases on an emotional level. I have never done that. I practice law with my heart. I care for my clients. At Pathway Legal, our law firm family (as we call ourselves), we care for you and your family, even though you are going through a separation. Our clients see how much we care about them and this has made us very successful.

What should clients look for in a lawyer? 
Clients should look for a lawyer that is well-organized, compassionate, and is not afraid to connect with their clients. When you meet with your lawyer for the first time, ask yourself how you feel about them. Is this person going to have your back? Do they inspire your confidence? Also, take a look around their office. Is it well-organized? Do you feel welcomed? Contrary to popular belief the best lawyers are not necessarily the distant, cold and detached ones, but the ones that are not afraid to be themselves.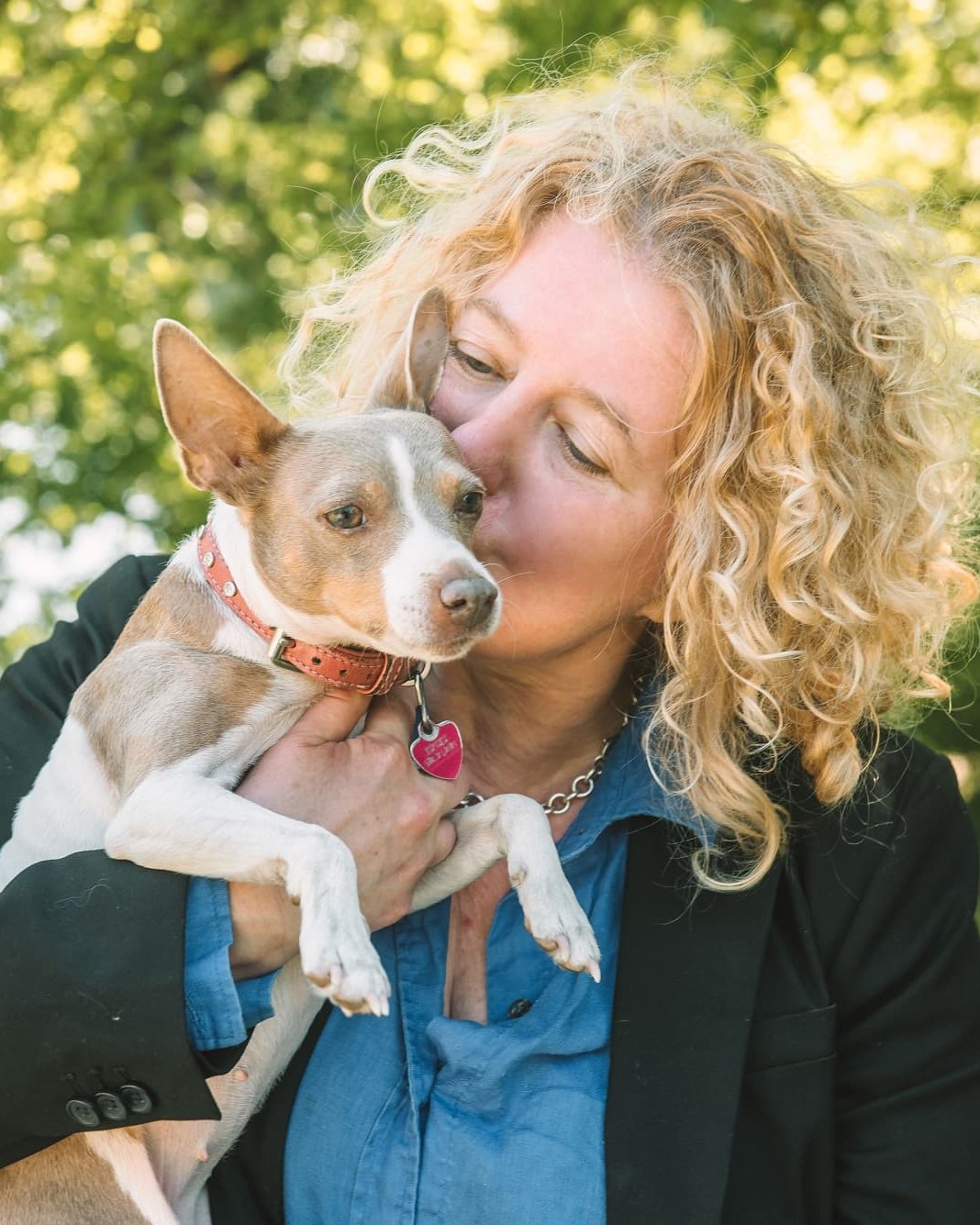 My interests outside of law
I love being in nature. I walk on forest pathways almost every day. I love to cook. I love to socialize. I also love the Be the Best Divorce Lawyer project I have. It is an Academy I have developed to help other lawyers do great work, helping families.

What is your favourite kind of animal?
I am a 100% committed, ridiculous beyond words, dog lover. I love them love them love them. I love how they smell. I love how they are healing animals.