What does child support cover?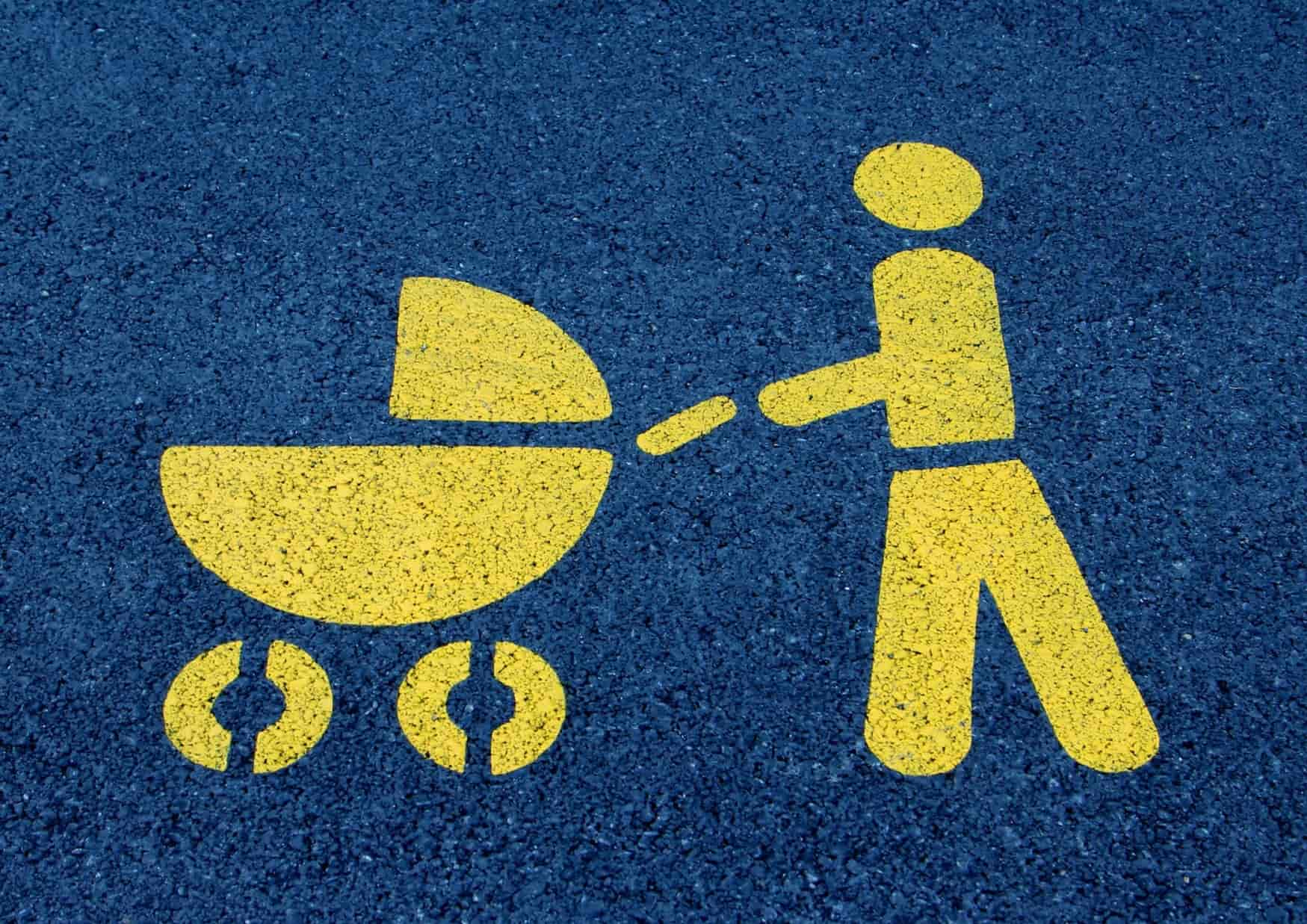 Knowing how to divorce with kids also means that you will want to understand the whole concept of child support. In BC, child support is the financial obligation that parents have to pay the other parent. Most of the time child support is payable when one parent has the kids more than 60% of the time. Also known as the custodial or primary parent with primary parenting time, that parent is entitled to receive child support for the benefit of the child in their care. 
In other instances when divorcing with kids, parents who share kids equally might still be entitled to or required to pay child support. This is when one parent makes more money than the other. So, for example, if one parent makes $200,000 per year, and the other parent makes $50,000 per year, the higher earning parent will likely pay the lower income earning parent some child support in order to equalize the financial circumstances of each of their respective households.
In terms of what child support covers and how child support is calculated, it covers a broad range. Think of all the things associated with the cost of raising kids. The cost of raising kids is broad and includes their basic necessities, like clothing, food, and housing. Housing costs can include rent, mortgage payments, hydro, and gas. Child support also covers educational expenses like school supplies, and, in some instances, private school tuition. It also includes health care expenses, like medication, and eyeglasses. If a parent works outside of the home and childcare is required, child support covers that too. It also covers costs for special expenses like tutoring, physical therapy, or specialized sports. It even covers the cost of extra-curricular activities and entertainment for your kids. 
Like every family, however, every child is different and child support orders and what does child support cover varies significantly from family to family. Children who come from parents who earn $40,000 experience different benefits than children whose parents earn $200,000 or more per year. For example, if a parent has limited income and other resources their obligation to pay child support what does child support cover for their kids will be different than in other circumstances when a parent has higher income.
Divorce and father's rights vs mother's rights in divorce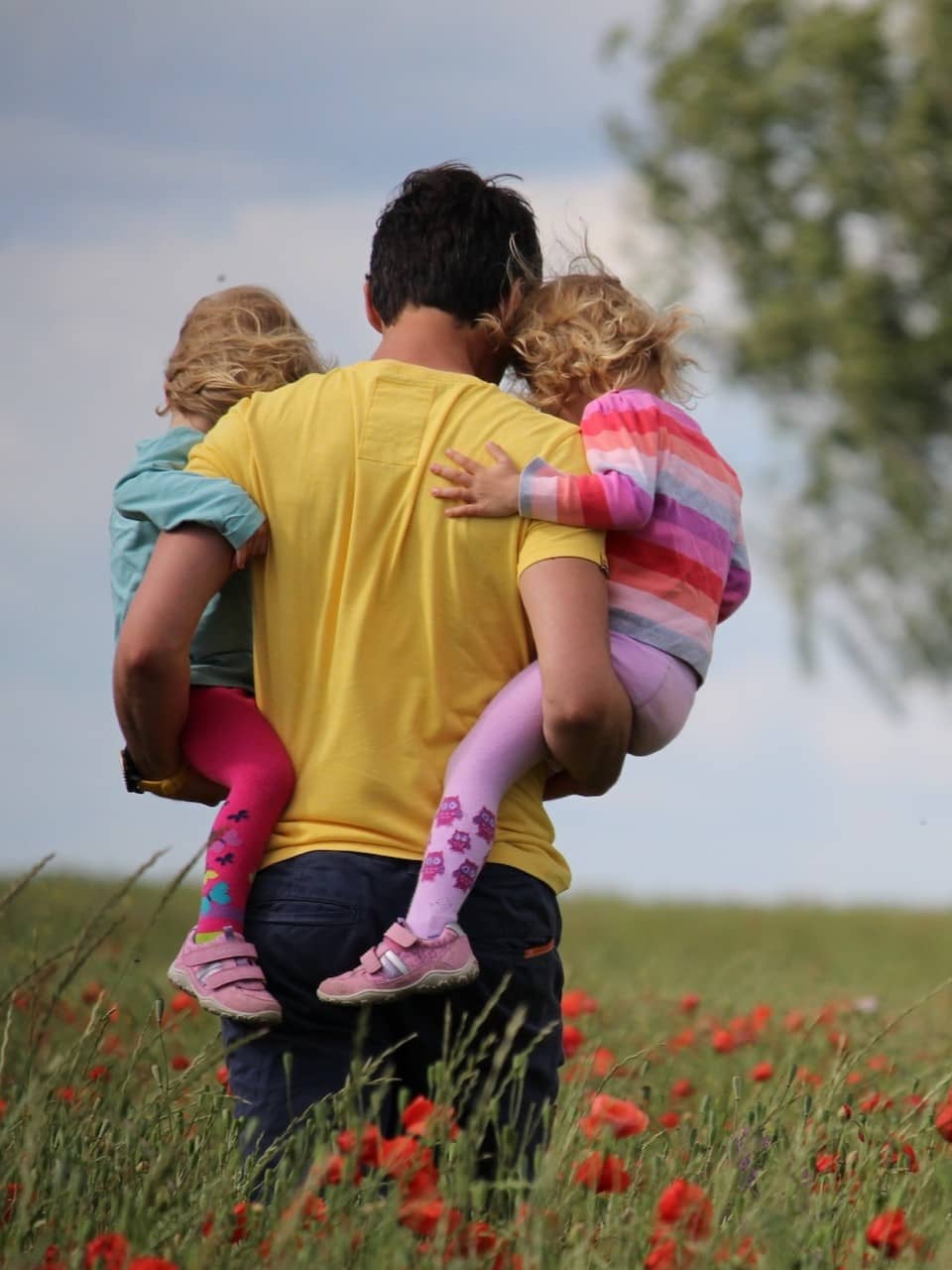 Dads often worry that the law is against them. Many Dads worry that the entire legal system is stacked against them. When Dads meet with us for your initial legal consultation, Dads share with us that they are worried that they will not get a chance to have a continued, ongoing, and meaningful relationship with their kids. Well, we have great news for you. Contrary to popular belief, Dads get a fair shake in our legal system. 
When it comes to divorce and father's rights vs. mothers rights in divorce, there is no preference for mother's over fathers. It is all about the best interest of kids. It is not about parents rights either, it is about parental responsibilities.
This means that contrary to what a lot of Dads (and others) believe, BC family law is not in favour of mothers. The law acknowledges the importance of father's in children's lives. While the law wishes to ensure fairness and protection for both parents, the focus is not on father's rights and not on mother's rights either, for that matter. The focus is upon the best interests of the children. The great thing is that it is considered in the best interests of children that Dads have relationships, meaningful parenting time, and ability to take on parental responsibilities regarding their kids. The only time this is not the case is when a father's continued relationship with a child is not in the child's best interest. Those cases are, thankfully, rare. 
Thinking of father's rights in this context is not meant to be a contest between Moms and Dads but instead highlighting the importance of maintaining meaningful parent-child relationships.
Supporting fathers as caregivers and nurturers is an important part of this concept. 
BC family law and family law lawyers encourage parents to work together to create a parenting plan that includes a predictable schedule of parenting time, a structure for making decisions regarding kids (for example an agreement that says you will mediate an issue should you disagree on a significant decision regarding parenting).
In cases where you and the other parent cannot agree on a parenting plan it is open to you to apply to the BC courts to assist with the decision and implementation of a parenting plan for your kids. At Pathway Legal, we avoid court whenever possible, however, there are occasions when court is absolutely necessary. The ultimate goal, however, is that both parents get to actively participate in their kids' lives after divorce.
Mother's rights in divorce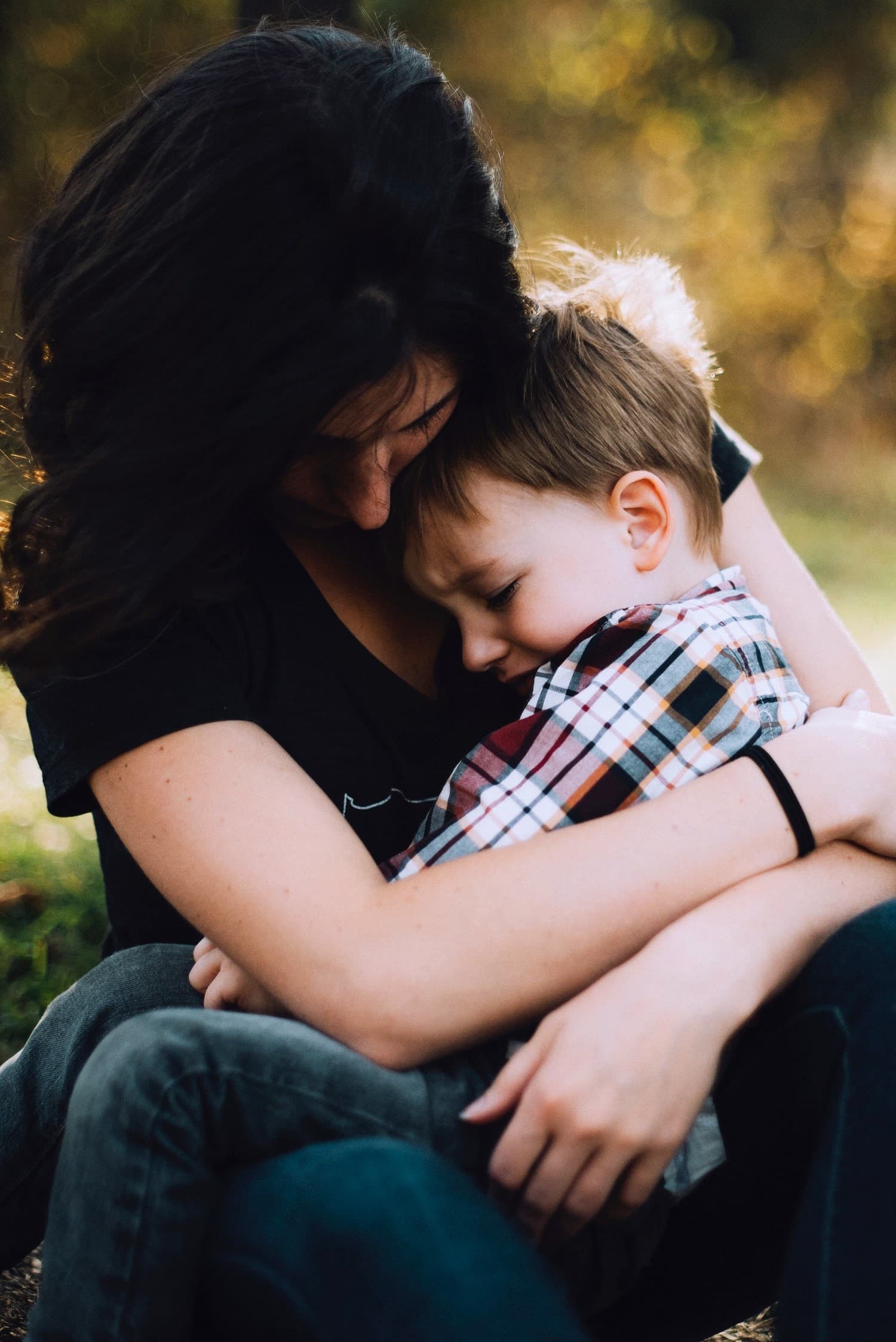 Now that we have covered off divorce and Dads, let's look at divorce and Moms. There was a time in our legal system, including in BC, that the legal system preferred mothers rights in divorce over fathers rights in divorce. This was based upon old-fashioned gender roles and societal beliefs about mothers being primary caregivers and nurturers of children, particularly in their younger years. This way of looking at parental rights in divorce was known as the "tender years doctrine." 
The "tender years doctrine" granted primary care of children to the mother in most cases. While fathers were often granted visitation rights, the primary care was granted to mothers. Most of this has shifted, and, in fact, the "tender years doctrine" has been extinguished in BC family law. 
There is a gender neutral approach and focus upon what is in the children's best interests. There is an assumption (unless other factors are at issue, like concerns for safety), that it is in children's best interests to spend time with both of their parents. 
The main point is that the courts want parents to work together cooperatively to raise their children.

This means that there is an expectation that parents will be cooperatiave in sharing their care, sharing the decision making, and sharing their experiences. 
In cases where parents cannot agree on a parenting plan, the courts can intervene if a parent applies for an order. In such cases, it is important to note that the courts do not expect parents to pit themselves against one another in a popularity contest. They want what is in the best interest of children and whenever possible, the best interest includes co-parenting.