The 13 steps you must take when filing for custody in BC
#1 - Consult with a child custody law firm or the best child custody lawyer you can find
At the risk of coming across as self-serving (that is, a child custody law firm like Pathway Legal tells you to consult with the best child custody lawyer you can find), we mean this. Even if you do not consult with one of our lawyers at Pathway Legal, access whatever advice you can. There are free lawyers available at the Justice Access Centres in Victoria, Vancouver, and Nanaimo. You want to make sure you have at least a background understanding of Canadian child custody laws. Even better, if you can afford it, do consult with and hire a lawyer with the experience and background to assist you.
#2 - When consulting with lawyers for child custody, come prepared
Regardless of whether or not you pay for your initial consultation or utilize a free resource, you must remember that divorce and custody lawyers are busy people. They schedule their time in half-hour or hour-long blocks. Don't waste their time and yours by not having all the background information ready to go. Make sure you have written out the full names of you, the other parent, the name and birthdates of everyone, the other parent's address, email, and phone number. If your spouse has hired a lawyer and you can find out the name of that lawyer, have that ready also. Have it all written out, both ready to go in an email, and on a hard copy printed out piece of paper. 
The point is that the more prepared you are with the background information, your time with your divorce and custody lawyer will be better spent.
#3 - Be clear in your own mind – know the reasons why you're filing for custody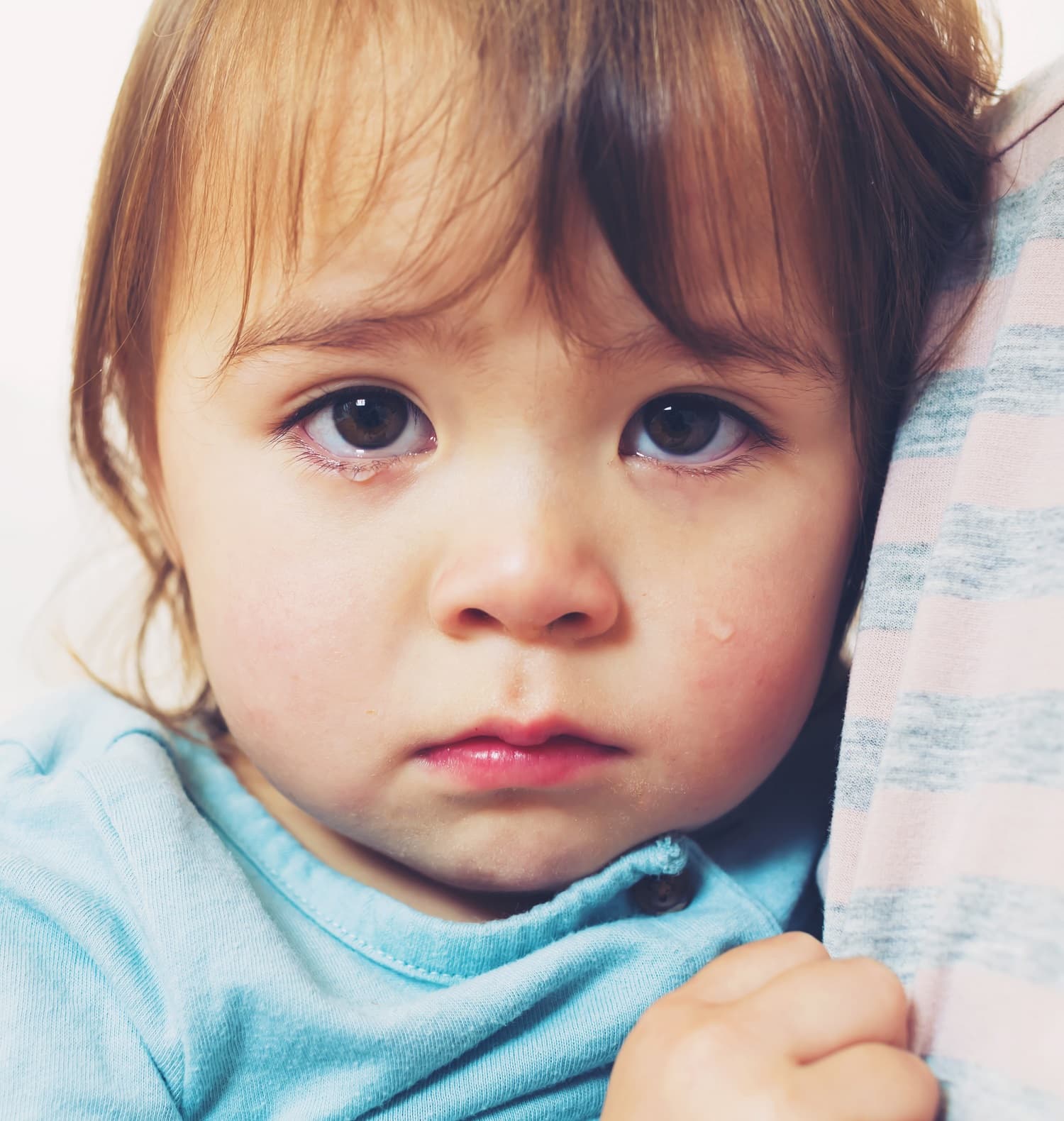 Because at Pathway Legal, we deal with all kinds of family law matters including the fact that we are a child custody law firm, people often consult with us when wanting to know how to file for custody. A lot of the time, however, a parent who is filing for custody is not exactly very clear as to why. When you are seeking legal advice and preparing to file for custody, make sure you have a very clear idea as to why. 
Is it because you can't stand the other parent? Well, you are definitely going to need more than that. This is because Canadian child custody laws assume it is in a child's best interest to have a meaningful relationship with each of their parents and that meaningful relationship includes the child spending time with both parents, and both parents making significant decisions about their child. 
We can't tell you how many times parents have come to us asking how to file for custody but not having a clear and significant reason as to why. 
So, if you are getting custody of a child, there must be a good reason such as:
Family violence 
Neglect 
Estrangement
Incapacity of a parent 
Parental kidnapping no custody order
#4 - Make sure you are in the right jurisdiction!
Make sure you are applying in the right jurisdiction. For example, if a child regularly lives in Alberta and you are filing for custody in British Columbia, you are not in the right jurisdiction, even if you live here.
#5 - Before asking how to file for custody, consider whether or not you can negotiate or mediate an agreement
What if the other parent agrees with you? That could be a possibility. We always, and I mean always, suggest that parties try to negotiate an agreement prior to filing for custody. Ask yourself if it is possible for you to head for an amicable divorce? The best divorce lawyers always recommend mediation or other alternative dispute resolution strategies.
Mediation for Child Custody
Mediation for child custody is almost always a good idea. In fact, the lawyers at Pathway Legal all believe that mediation in a divorce case is almost always a really great idea. When people proceed with mediation for child custody, they first sit down with a trained family law mediator (with or without their lawyers), and try to reach an agreement regarding the parenting plan for their kids before or instead of going to court.
Mediation tends to be less expensive, less time consuming, and less emotionally draining than court. 

As well, you and the other parent have an opportunity to develop a parenting plan that will work for both parties and your children. This is often so much better than handing such an important decision over to a judge, a judge who has never met you before and has certainly never met your kids.
#6 - Consider getting a parenting assessment or "hear the child" report
Canadian child custody laws require that a child's voice must be considered. While it is true that a decision maker (a judge or arbitrator) must solely consider the best interests of a child when deciding about parenting arrangements, a child's views matter unless it is inappropriate to consider their views (a three-year-old, for example, should not be weighing in on the parenting structure – that would not be appropriate). 
Unless the child is very young or does not have the required cognitive ability, you want to get your child's voice heard. The appropriate way to get their voice heard is by having them interviewed by a hear-the-child specialist. That is someone who is specifically trained to interview kids and report back what kids tell them.
#7 - Court hearing for child custody - decide which court to use
The best child custody lawyers will be able to tell you, based on your circumstances, whether you will want to file for child custody in the Provincial Court of British Columbia or the Supreme Court of British Columbia. They will also give you pertinent child custody court hearing tips to help you prepare for your court hearing, for example, the cost of a divorce lawyer will be well spent if they are able to prepare your case with the following steps:
Write out the specific terms of the order you are seeking 
Prepare your evidence, that is make sure you have prepared a list of points you want to ensure the judge will hear before making their decision. Here is the best evidence for child custody.
Gather up and put in order (with an index) all of the documentary evidence (videos, emails, texts, photos). 
Have cross-examination questions ready to go based on what you anticipate the other side is going to say. 
Legal research of the case law and BC Family Law Act.
A written argument setting out: the order sought, the facts, and the legal argument.
#8 - Prepare the court materials
Divorce and child custody lawyers know exactly how to file for custody and prepare the best evidence for child custody, but, you do not have to use a lawyer if you can't afford it or don't want to. Getting ready for court means you have to file an application and, probably an affidavit. An affidavit is a written document that you write out and swear before a lawyer, notary, or commissioner for taking oaths. It is a detailed statement setting out your evidence as to why you think it is in our child's best interest that you are filing for custody. An affidavit will be used for an interim sole custody application, but you may end up having to testify on the witness stand (just like on tv). 
#9 - Get a court date
The next step is that you are going to want to get your court date. This is based upon your availability, and, if you have a lawyer, their availability. The other parent and their lawyer will need to be consulted about their availability as well.
#10 - Serve the other parent with your application and affidavit
Unlike on television, Canadian custody laws require that we share as much information as possible with the other parent and their lawyer well in advance of the court hearing for child custody. This way they have a chance to respond to what you have said. 
#11 - Attend court
After all of that, you and your lawyer (if you have one) appear in front of the judge and the judge will ultimately decide what will happen regarding you filing for custody. 
#12 - Get the decision from the court
Sometimes the judge makes an immediate decision. Often, the judge will "reserve" their decision and provide their decision to you at a later date.
#13 - Implement the plan
Now that you have the decision, you and the other parent implement it.